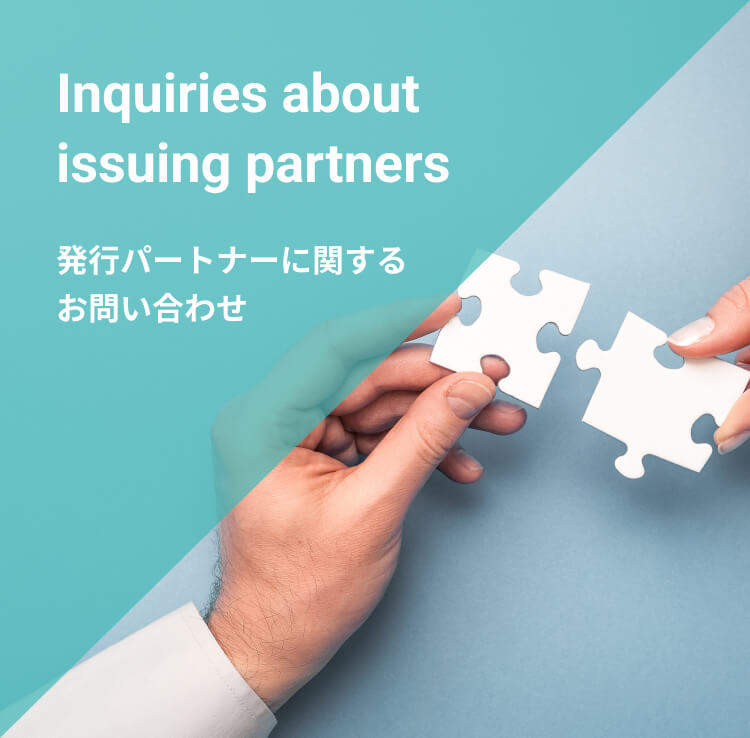 Call for Issuing Partners
What is an issuing partner?
We are looking for educational institutions, study abroad agents, and other organizations to participate as ISIC Card Issuing Partners. There are two types of issuing partners.
1) Affiliated Card Issuing Institutions
Educational institutions that are considering the introduction of ISIC cards on a grade, department, faculty, or school-wide basis.
Benefit 1:Group pricing

Benefit 2:Customization of the virtual card face is possible (original card designs can be issued, such as changing the base color and logo mark placement).

Benefit 3:Use of the card issuing system (free of charge) * Simultaneous registration possible
2) Common card issuing institutions
University Co-ops, study abroad agencies, etc.
Benefit 1:ISIC cards can be issued at a student discount price

Benefit 2:Provision of promotional materials (flyers, posters, etc.)

Benefit 3:Use of card issuing system (free of charge) ※Individual registration
ISIC - International Student Identity Card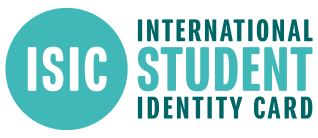 ITIC - International Teacher Identity Card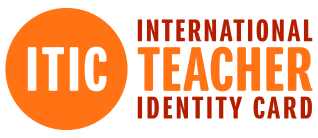 IYTC - International Youth Travel Card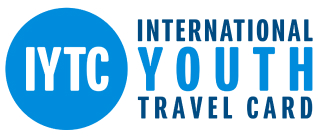 If you are interested in becoming an issuing partner for any of the above cards, please contact us using the form below.
Issuing Partner Inquiry Form