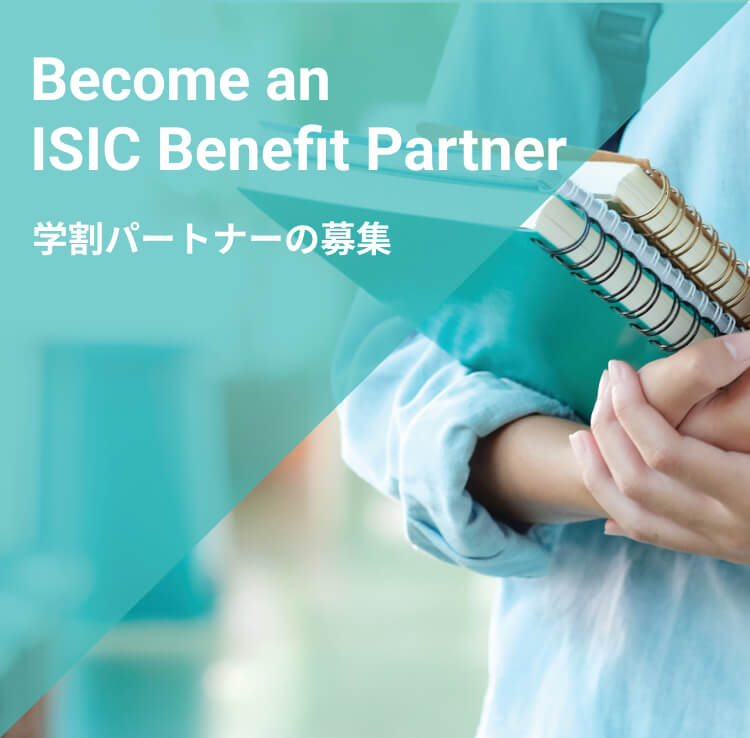 Recruitment of Student Discount Partners
What is a Student Discount Partner?
We have registered businesses that offer products and services at student discount prices to ISIC card-holding students as "Student Discount Partners". Click here to see the student discount page.
※Products and services can be provided both domestically and internationally.
Examples:

Lodging (hotels, inns, etc.)

Facility use (entrance fees, usage fees, etc.)

Food and beverages (restaurants, karaoke, fast food, etc.)

Digital content (Japanese language study, etc.)
Benefits of Becoming a Student Discount Partner
More than 5 million students worldwide use the ISIC Card.
To date, more than 110 million ISIC cards have been issued, significantly improving the lifestyles of the students who are cardholders. ISIC Japan provides access to the world's largest student discount network. Use this as an opportunity to demonstrate your commitment to your student customers.
Reach international and local students looking for new products and services.

Establish your brand and attract more customers.

Join a network of various companies that already offer student discount services.
ISIC - International Student Identity Card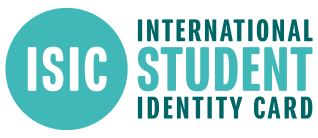 ITIC - International Teacher Identity Card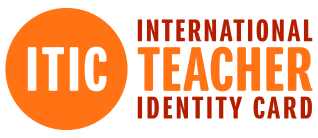 IYTC - International Youth Travel Card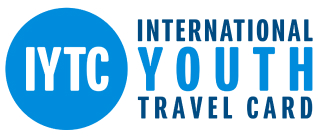 If you would like to become a student discount partner for any of the above cards, please contact us using the form below.
Student Discount Partner Inquiry Form